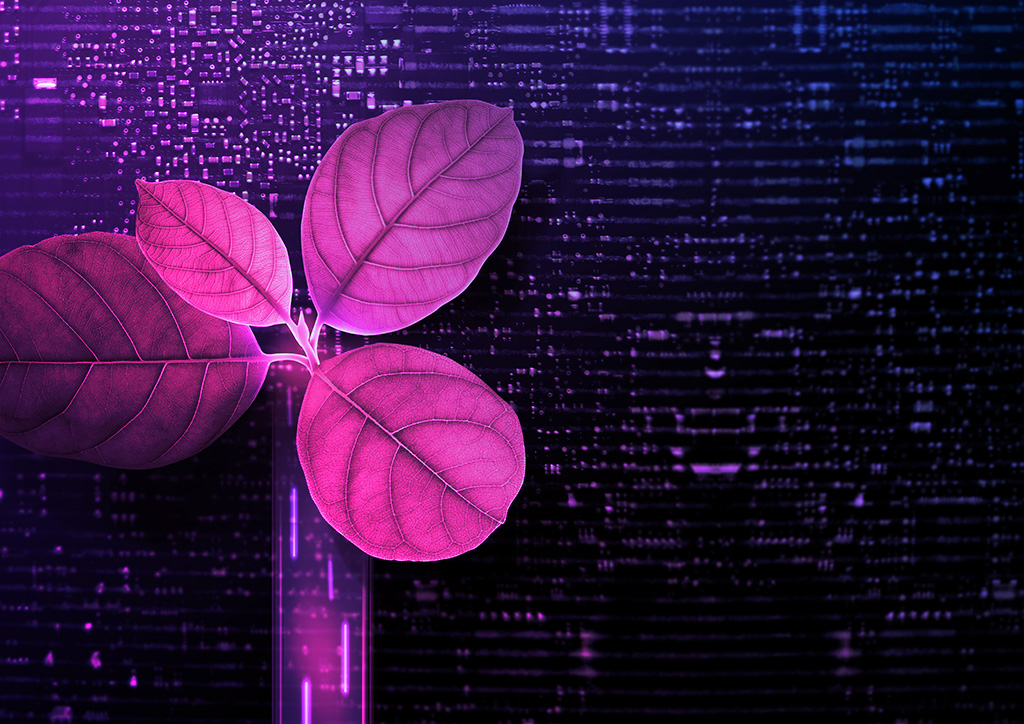 MISSION
We are LuxProvide, the national HPC organization in charge of the planning, installation, and long-term operation of Luxembourg's supercomputer MeluXina.

Our mission is to offer our customers a unique platform that combines data science and supercomputing resources, enabling them to boost the Return on Investment (ROI) of their most challenging innovation projects. What we deliver is data insights for better decision-making through super-fast, ultra-powerful, secure by design, energy-efficient, and environment-friendly technologies, for both research and business purposes.
Besides this pivotal role at the national level, LuxProvide is a founding member of Luxembourg's National Competence Centre for Supercomputing, and part of the EuroHPC network supporting the European ecosystem.
VALUES
Human Centricity
At LuxProvide, we place people at the centre of everything we do. Accordingly, we believe that the key to effective innovation is a design thinking and co-creation approach involving our customers throughout the entire development process.
STRIVING FOR A BETTER FUTURE
Supercomputing has the potential to contribute significantly to a better future and a better society by enabling researchers to solve complex problems, advance scientific research, promote sustainability, and support social responsibility.
LONG-TERM COMMITMENT
A key element of Luxembourg's data-driven innovation strategy, LuxProvide is a 100% publicly owned company, which is a true guarantee of viability, security, resilience, and long-term vision for our clients and our partners.
TRUST
Our aim is to be a trusted partner for all of our clients. This is the reason why we operate from a Tier IV Data Center and have achieved ISO 27001 certification. Assets entrusted to us by our clients enjoy the strictest data sovereignty measures, all data being stored locally in Luxembourg.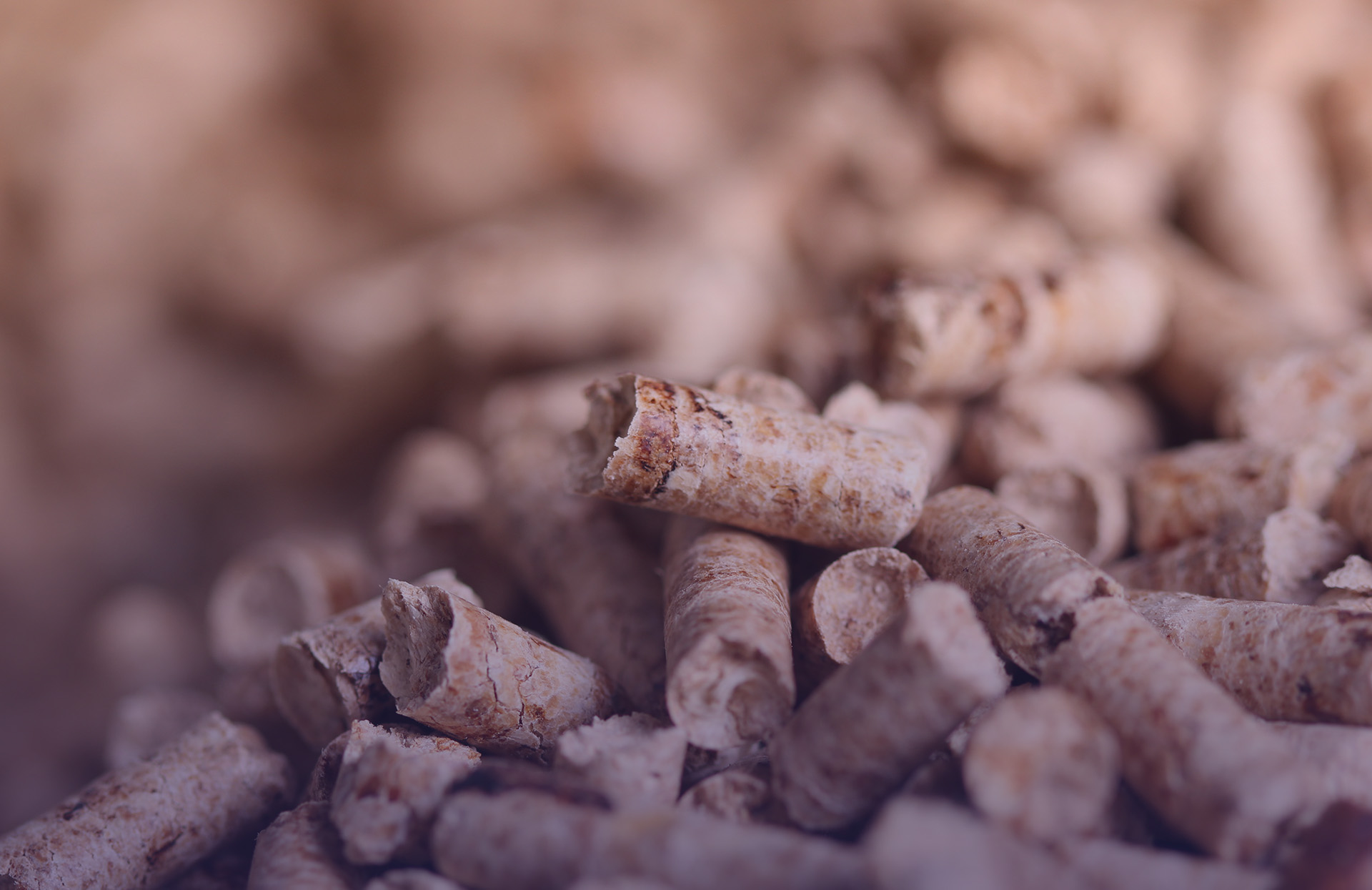 SUSTAINABILITY
LuxProvide's supercomputer MeluXina is a key element of Luxembourg's data-driven innovation strategy, which aims to develop a sustainable and reliable digital economy.
MeluXina is installed in LuxConnect's Data Center DC2 in Bissen (Luxembourg), which is powered by green energy and efficiently cooled by Kiowatt, a cogeneration plant fuelled by waste wood. LuxConnect is the first and one of only a tiny number of Data Center operators who offer truly carbon-neutral facilities, and it's up at the cutting edge when it comes to sustainability and social responsibility.
With a
26.957
GFlops/watt ratio,
MeluXina at its launch in 2021 was
ranked 1st in the Green500 list of the
500 most energy-efficient
supercomputers in the world.
GREEN TIER IV DATA CENTER
PUE of the Data
Centers constantly
measured and
monitored
Continuous
improvement plan
for Energy Efficiency
supervised by the
government agency
Klima-Agence
Waste heat from
servers used to heat
office space and
preheat diesel
generators
Certified 100% Green
Electricity supplied from hydroelectric sources
Optimised use of
Free Cooling
Biomass recycling
representing a yearly
reduction in CO2 in
excess of 27,000
metric tons
MARKET MATURITY: NOW IS THE MOMENT
Exponential data growth is the major factor driving organizations to rely on supercomputing to speed up time to results – especially for their data-intensive applications.
The market grows healthy, fueled by commercial demand for data processing and AI/ML training. HPC workloads and delivery models are more diverse than ever, leading to a more varied customer community. According to market research, the supercomputer market is estimated to grow at a CAGR of 20.83% between 2022 and 2027 (source Technavio).
Recent technological advances are also driving further adoption and growth of supercomputing, including neural network models having reached maturity, new connectivity solutions, and next-gen high-performance processors.
NEW
TECHNOLOGIES
NEURAL NETWORK
MODELS MATURITY
CONNECTIVITY TECHNOLOGIES
Our Story
In February 2019, the EuroHPC Joint Undertaking (EuroHPC JU) launched an open call to select European hosting entities for supercomputers, and a consortium led by LuxConnect was chosen to host a petascale system in Luxembourg.
In June of the same year, the Luxembourg HPC MeluXina was presented as part of the EuroHPC JU initiative LuxProvide S.A. was created as a subsidiary of LuxConnect in July 2019.
In January 2020, EuroHPC JU and LuxProvide issued a tender for the procurement of the national supercomputer.
Atos was chosen as the supplier of the national supercomputer, and the contract was signed in September 2020
In November, the HPC server room in LuxConnect's green Data Center in Bissen was ready to host the national supercomputer.
The MeluXina supercomputer was inaugurated in June 2021, boasting a combined peak performance of over 18 petaflops based on the Atos BullSequana XH2000 water-cooled platform.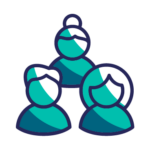 The Early Access Program was launched and was available to companies to be the first to use the power of the supercomputer MeluXina.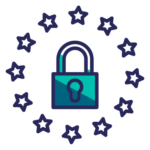 LuxProvide achieved the ISO 27001 Certification ensuring that we comply with the strictest international standards of data security.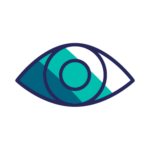 Launching of the new LuxProvide logo and brand identity to align with our new positioning offering data science services on top of the superpowers of MeluXina.
To be continued …
TEAM
We have gathered a multidisciplinary and highly skilled team with a proven track record, not only in the implementation and running of supercomputing infrastructures but also in data science, AI, and cybersecurity.
GOVERNANCE | Our Board:
Chairmain: Mr Mario Grotz
First Government Counsellor at the Ministry of the Economy.
Members: Mr Arnaud Lambert
CEO of LuxProvide.
Members: Mr Paul Konsbruck
CEO of LuxConnect.
Mr Romain Martin
First Government Counsellor at the Ministry of Higher Education and Research.
Mr Jean-Marc Gales
Chairman and CEO of Woodham Mortimer.
Mr Frank Genot
Economic Advisor to the Prime Minister of Luxembourg