JUST BRING YOUR DATA –
WE DO THE REST!
We serve both public and private customers on a national and European scale. More specifically, we focus on highly innovative areas such as Industry 4.0, Logistics, Sustainability, Space, Healthtech, and Fintech.
SPACE
SUSTAINABILITY
INDUSTRY 4.0
LOGISTICS
HEALTHTECH
FINTECH
LuxProvide offers a unique platform that combines data science and supercomputing resources delivering insights for better decision-making.
MeluXina, LuxProvide's supercomputer, delivers up to 18 PetaFlops. To match what a 1 PetaFlops computer system can do in just one second, you would have to perform one calculation every second for 31,688,765 years!
We guarantee high-speed and low latency connectivity, advanced applications, the easiest onboarding and highest quality assistance, in a confidential, trusted and cybersecured environment.
There is no need for huge datasets: we use data augmentation, a technique for creating new training samples from existing ones that can be applied to all types of input data, like image datasets, text data, audio data, and even multi-modal data. Data augmentation effectively enhances the accuracy and performance of machine learning and deep learning models in scenarios where our customer's dataset size is not large enough.
CONSULTING
AI AND BIG
DATA ANALYTICS
PLATFORM
COMPUTE
CONSULTING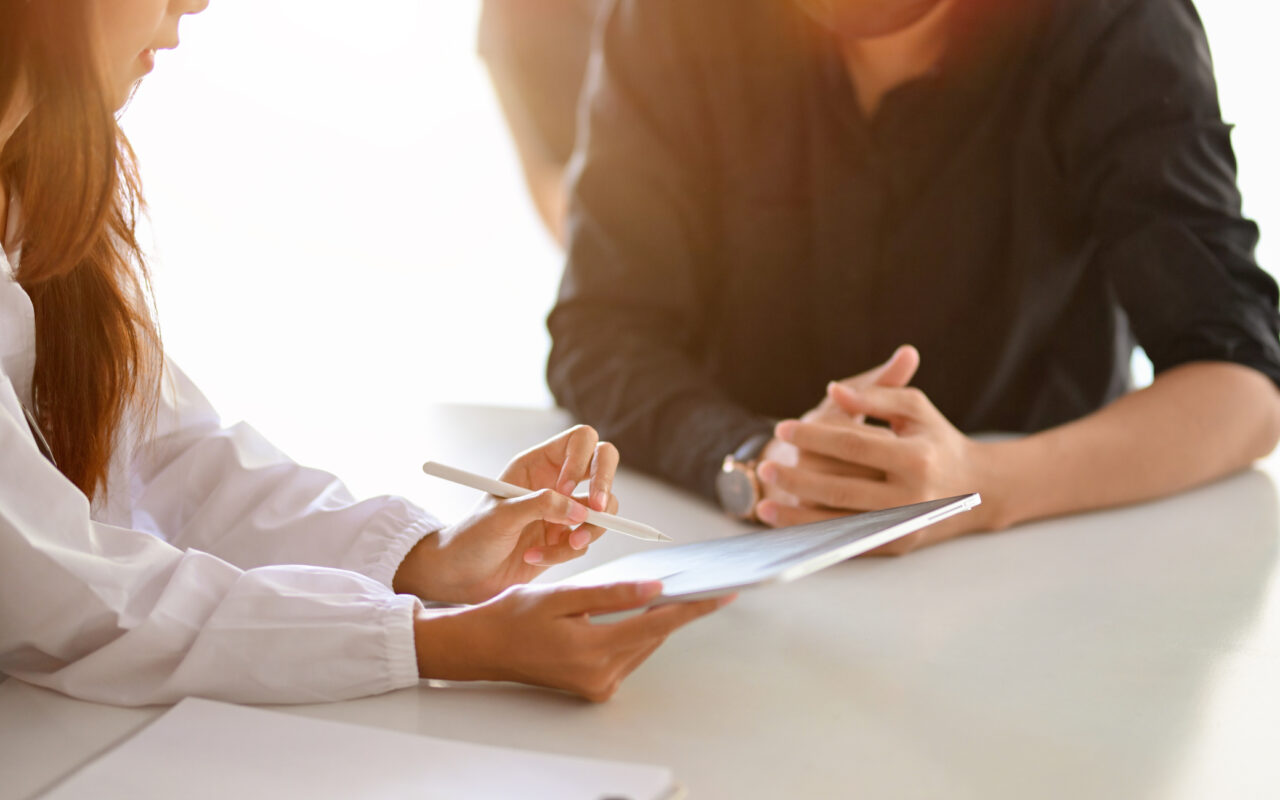 Guidelines to exploit massive amounts of data.
Guidelines to improve processes through the usage of AI.
Guidelines to scale simulation on HPC.
Defining the roadmap to create digital twins at scale.
Design of Data Science (DS), Machine Learning (ML), Deep Learning (DL) and Artificial Intelligence (AI) workflows tailored to the client's needs.
consulting
AI AND BIG
DATA ANALYTICS
PLATFORM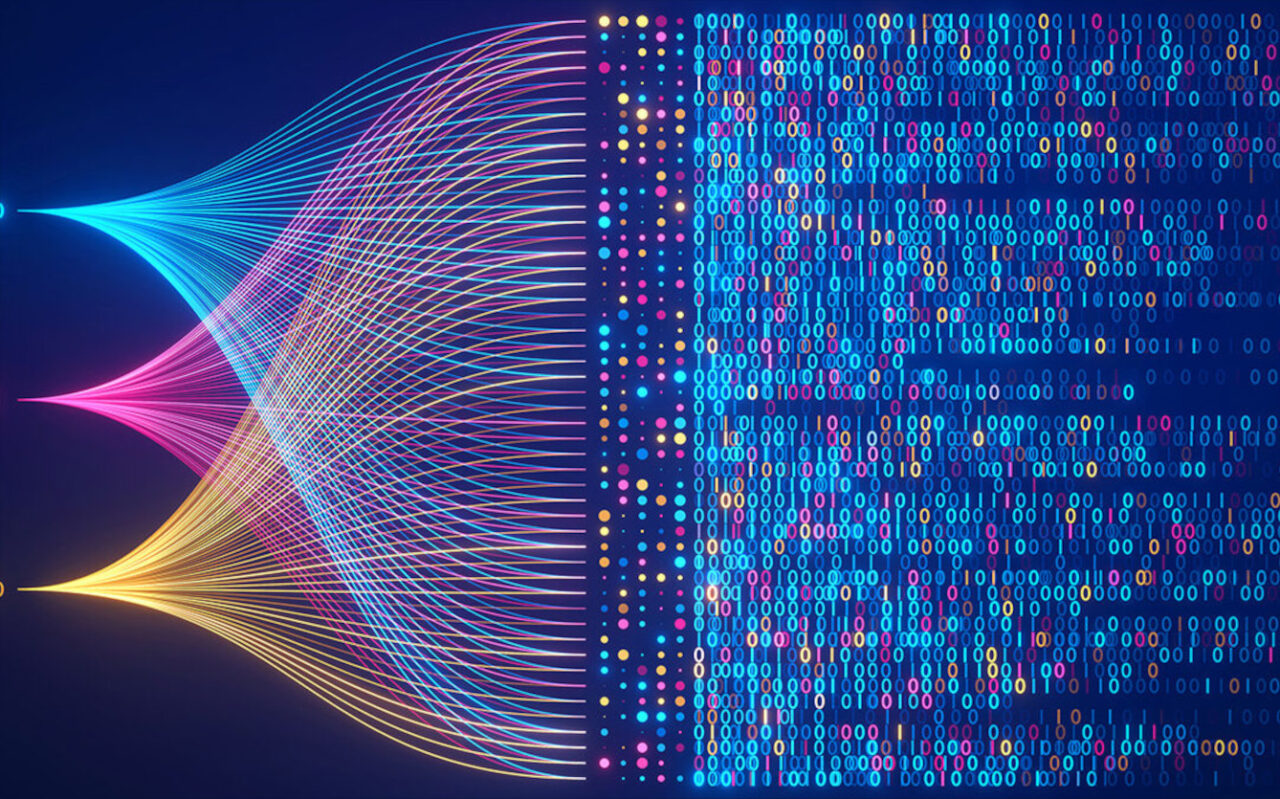 NUMERICAL SIMULATION
Time series
Computational fluid dynamics
Discrete element method
Finite element method
Smoothed-particle hydrodynamics
AI
Natural Language Processing
Computer vision
Neural networks
Machine learning
Deep learning
Generative AI
BIG DATA
Data analytics
Mathematical optimization
Statistics
COMPUTE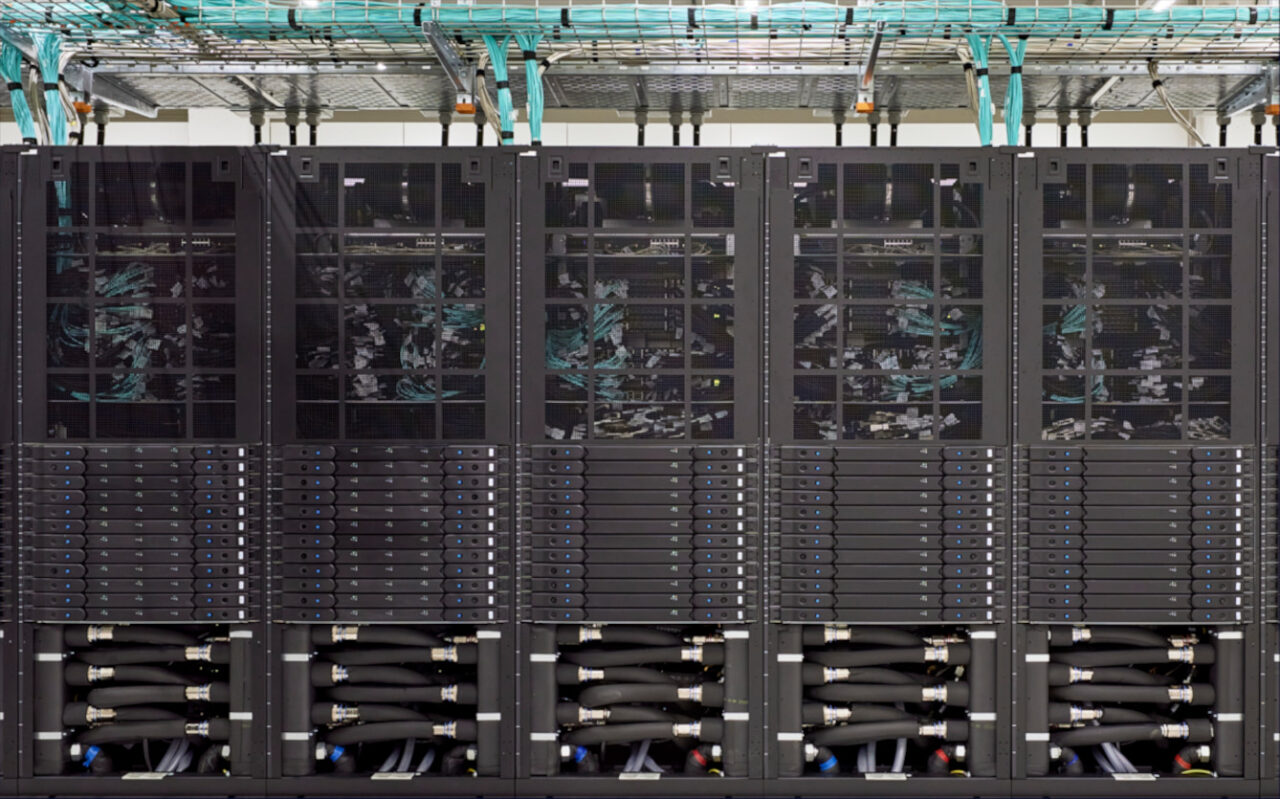 HPC AS A COMMODITY
Compute Node Offering
HPC AS A SERVICE
Integrated HPC Software Stack
Service offering for improvements in
utilization and user efficiency
+300 Software available
HPC AS AN APPLIANCE
Ready to use application
Applications offering: pre-optimized,
pre-installed, pre-benchmarked