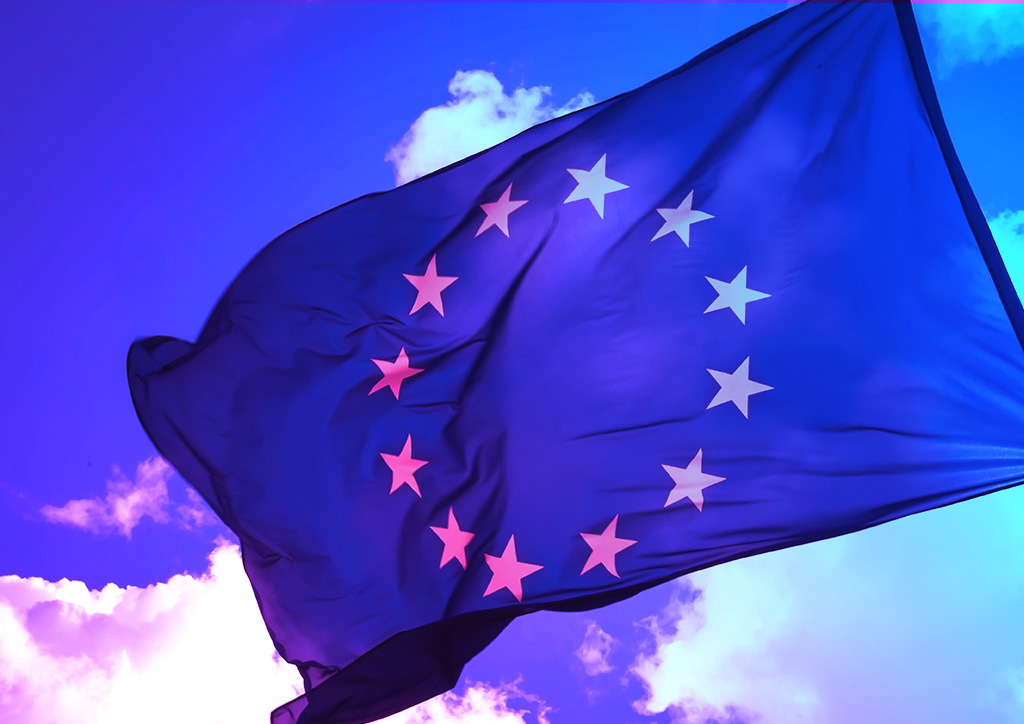 EUROPEAN
SUPERCOMPUTING
INITIATIVE
LuxProvide is a member of several supercomputing initiatives and innovation projects. These efforts share a common objective of enhancing the European economy and bolstering the supercomputing ecosystem.
European High Performance Computing Joint Undertaking
Headquartered in Luxembourg and entrusted with a budget of over 8 billion Euro, the European High-Performance Computing Joint Undertaking (EuroHPC JU) initiative aims to establish and sustain a cutting-edge, interconnected infrastructure ecosystem for supercomputing, quantum computing, services, and data within the European Union (EU). LuxProvide's MeluXina is one of the first supercomputers jointly funded by the European Union and the Luxembourg State.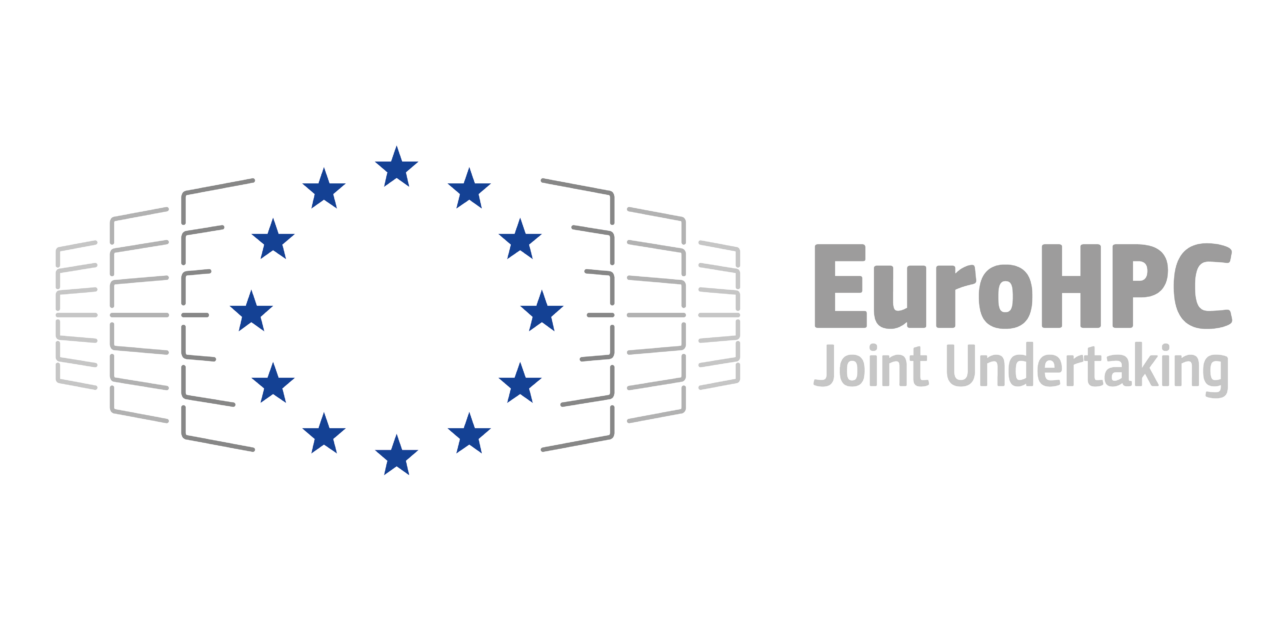 European Network of Competence Centers
in High-Performance Computing (HPC)
LuxProvide, the University of Luxembourg and LuxInnovation are jointly managing the Luxembourg National Competence Centre in High-Performance Computing (HPC). Its primary objective is to encourage the use of HPC in areas of computing, data analytics, and artificial intelligence, with a focus on industry, including small and medium-sized enterprises (SMEs), academia, and public administrations.
EuroCC and CASTIEL, two flagship EuroHPC initiatives, organize national competence centers and establish a network of National Competence Centres for HPC throughout Europe. These centers serve as central hubs to foster and facilitate the adoption of HPC and its associated technologies across various industries.
European High Performance Computing Master's programme
EUMaster4HPC is a collaborative initiative in Europe that aims to create a Master's program focused on high-performance computing (HPC). It brings together leading institutions to develop a unified curriculum and foster collaboration. The program emphasizes innovative teaching approaches and aims to accelerate HPC adoption in academia and industry. EUMaster4HPC also aims to establish a network of HPC specialists, emphasizing student and teacher mobility for practical experience in European supercomputing centers.

Application Support Teams in High-Performance Computing
Available from September 2023, the Application Support Teams (ASTs) will be set up in EuroHPC Hosting Entities, including LuxProvide. They will work together with support actions funded by the EuroHPC Joint Undertaking (JU) to offer their services, primarily focusing on Level 2 and 3 application support. This support will involve tasks like adapting, improving, and running important applications for a number of projects that have been granted computing time through the EuroHPC JU's peer-review process. The services provided by the ASTs will also include organizing specialized training events and workshops during major international high-performance computing events.